Search for Mountain House CA Real Estate, Mountain House CA Homes, Mountain House CA Foreclosures, Mountain House CA Short Sale, Mountain House CA Realtor, Mountain House CA Real Estate Agent, Tracy CA Real Estate, Buy a Home, Certified Short Sale and Foreclosure Resource Drew Jacobsen has been trained to help homeowners stop foreclosure, discount listings

Drew Jacobsen
http://mhrealestate.com

Mountain House Real Estate Group began as a husband and wife team helping all types of families in Mountain House and Tracy CA with their buying and selling needs. We accomplish this by using our previous experience with developers, our construction knowledge, our mortgage experience, and our ethical & family values. We own a home in Mountain House where we're raising our 3 children and we can tell you exactly what to expect, from property taxes to utilities to where to go for a good bite to eat. We strongly feel that by educating both the buyers and sellers we can take the stress out of a transaction and allow our clients to make sound and informed decisions.


SITE LINKS:













Drew Jacobsen






Broker, Mountain House Real Estate Group



Drew Jacobsen
440 Sullivan Ct., Mountain House, CA 95391






Direct:

(209) 855-1308
CalBRE License Number: 01416016, 01885423








Knowing the Mountain House and Tracy Markets inside and out, we can focus more of our time and effort into the People we're serving. We enjoy touring homes and keeping our finger on the pulse of the local market and we get a strong sense of fulfillment and purpose from helping People. Whether its helping someone buy their first home or helping someone avoid foreclosure, the focus is always helping People first. We treat every client's purchase or sale as if it were our own. Your success is our success.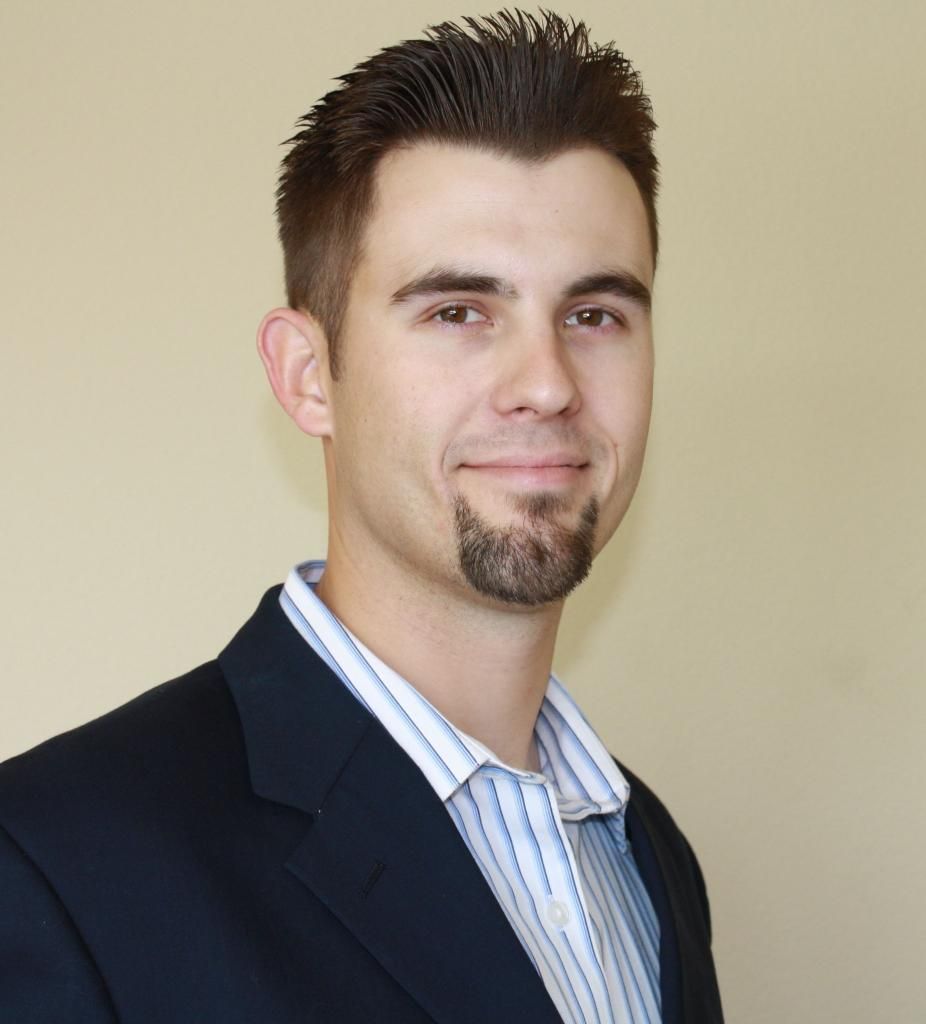 Drew Jacobsen, Broker/Owner

MORE Experience LESS Expensive
Licensed since 2004, Drew opened Mountain House Real Estate Group to better assist those who are buying or selling real estate in Mountain House and Tracy CA, from first-time buyers to the most savvy investors. Drew is certified by the National Association of Realtors as a Short Sale and Foreclosure Resource and takes great pride in helping homeowners avoid foreclosure. Drew was voted Mountain House Resident of the Month in November 2013 for his volunteer efforts in the community, coaching and/or sponsoring with MHYB, MHLL, MHSI, MHFF, as well as donating to the local school foundations and serving on the MHLL board of directors. The huge pumpkin carving party he threw in October had nothing to do with it I'm sure.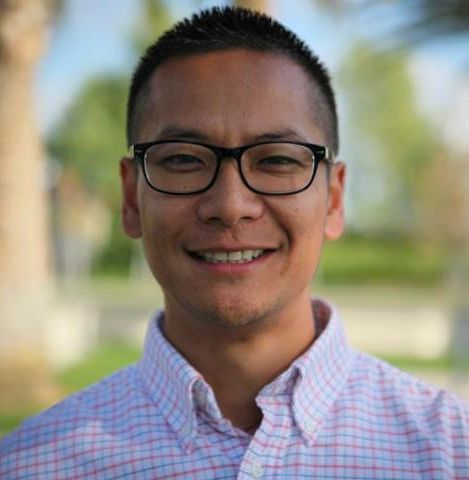 Email: RealtorDave1979@gmail.com
Before becoming a realtor, Dave worked in many industries: retail management, corporate sales, and clinical dentistry. Dave is also on the Board of Directors of the Mountain House Asian-American Association, a nonprofit organization aimed to bridge different cultures together through festivities, concerts, and language classes. During all this time Dave has never stopped investing time and money into real estates. Why? Because of five simple reasons: Appreciation, Cash flow, Leverage, Tax advantage and Control. Dave wants to share his own
experiences so you too can own or invest in real estate(s) towards a securer financial future. Feel free to call him anytime, because he always has a minute to answer your questions. Dave is fluent in English and Mandarin Chinese. "IT'S THAT EASY"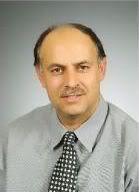 Seyed Noori
After a successful career as an owner of several businesses and as a real estate appraiser, Seyed earned his real estate license and began buying homes at the foreclosure auctions. A man who is deeply involved in his community, Seyed is happy to be able to turn run down, abandoned homes into dream homes while turning a profit and improving the quality of the neighborhoods affected by the vacant homes. Seyed's knowledge of Mountain House and Tracy CA real estate is unmatched as he views 20-30 homes a day preparing for the following day's auction. Cash investors who want to join Seyed's investment club or who want help acquiring their own properties through auction are encouraged to contact him.